Speciallized in moton and graphic, we cooperate with agencies and individuals.
Aenean facilisis enim eu ornare ute posuere. Proin gravida nibh vel velit auctor aliquet. Aenean sollicitudin, lorem quis bibendum auctor, nisi elit consequat ipsum sagittis.
Duis sed odio sit amet nibh vulputate cursus a sit amet mauris. Morbi accumsan ipsum velit. Nam nec tellus a odio tincidunt auctor a ornare odio. Sed non mauris vitae erat consequat auctor eu in elit. Class aptent taciti sociosqu ad litora torquent conubia pellentesque consequat tus posuere.
Developer
Brian Tudor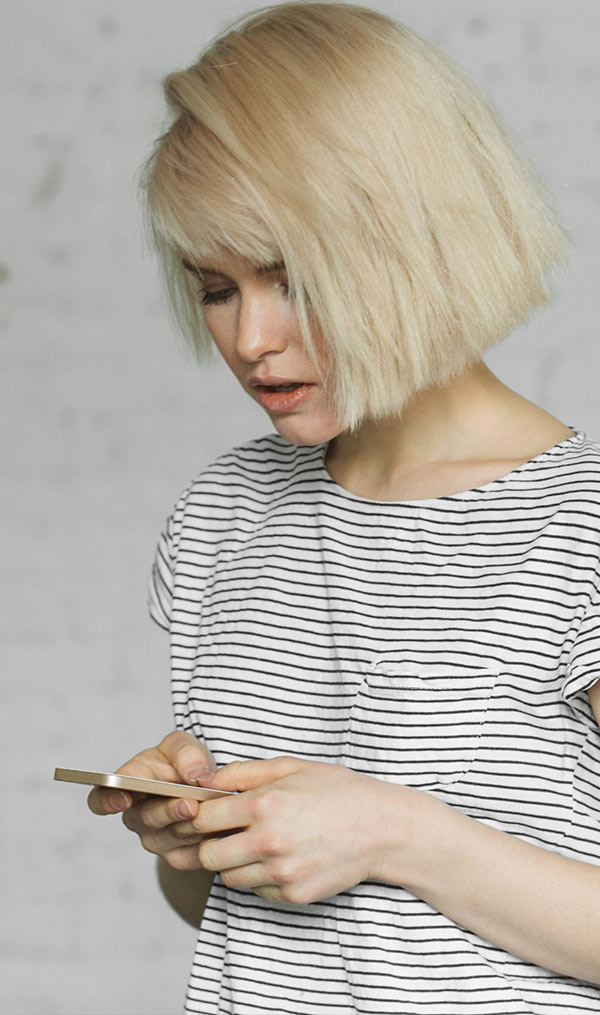 Designer
Alice Cox
Support
Linda Bauer
Animator
John Smith